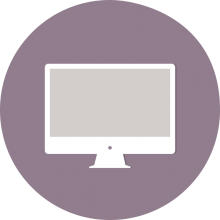 In this very virtual world, we don't often get to meet people in person. That can be hard! Because of this, I'm happy to announce my brand new website. The whole purpose of this website is to let people get to know me better, show my passion, and show what working together is like.
If you've worked with designers before, you probably know … great samples aren't always enough. What was the process like? Is the end result anything like what the client had in mind? Did it meet their goals? I believe that great design is about so much more than good visuals. That's why I redesigned my website.
What's new and different?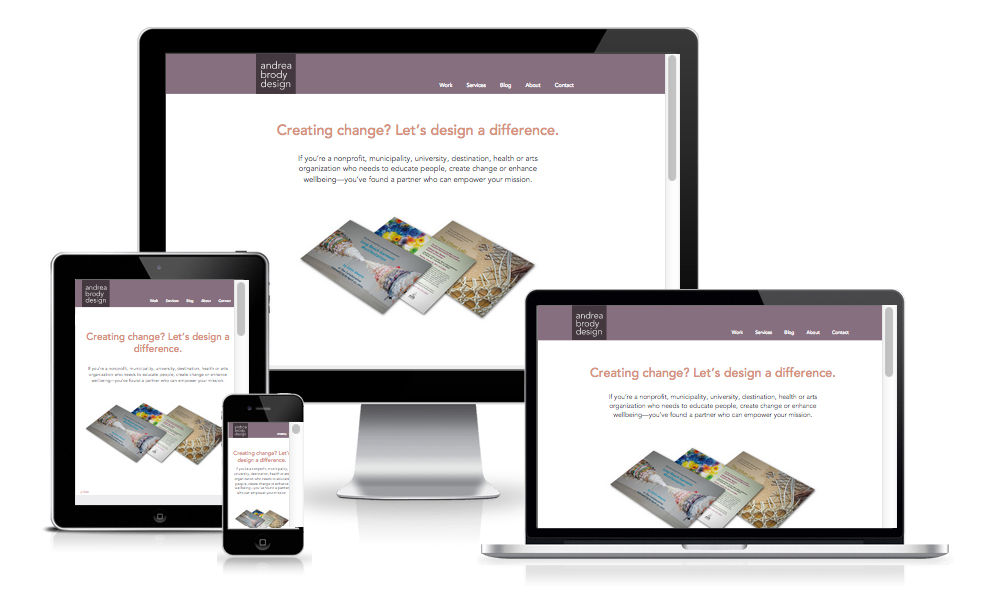 Do you need a new website?
I can help you figure out what's working and what's not on your current website, and design a beautiful, authentic site that speaks right to your target audience. Interested? Let's talk.