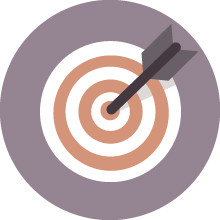 As every successful organization knows, you must always keep learning and growing. But the busier you get, the harder it can be! That just means it's time to simplify. Keeping up with the times doesn't have to time-consuming or overwhelming. That's why I put together my favorite resources for nonprofit marketing.
Lots of these resources have wonderful communities where you can connect with others, find new strategies, and discuss what works.
If you're worried you won't be able to keep up with these resources, sign up for my newsletter and stay tuned to my blog. I'll keep you posted.