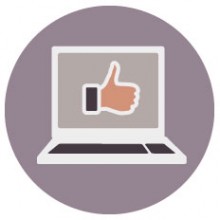 When used well, social media allows friends and supporters to feel connected to your organization–and a connection is what motivates them to give or volunteer. I think a lot can be learned from these 3 nonprofits who are using social media to take supporters behind the scenes, tell stories visually, and express gratitude–ultimately sparking conversation and creating engagement.
1. Behind the Scenes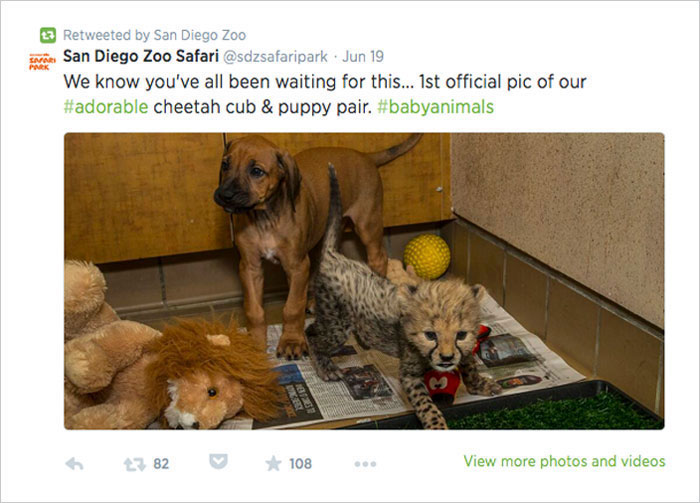 Give your supporters a sneak peek behind the scenes of your organization to help reinforce your mission and get them inspired to take action. This tweet showing baby animals behind the scenes at San Diego Zoo Safari Park, received 82 retweets and 108 favorites. If you don't have cute animals at your organization, how about showing sneak peeks of the planning and preparation of your next big event? That should generate some excitement and anticipation from your supporters.
2. Visual Storytelling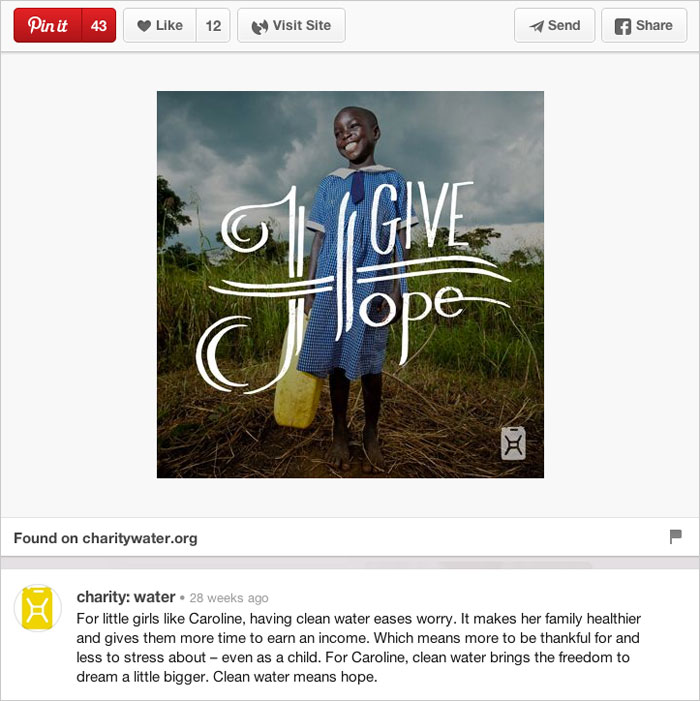 Charity Water has used Pinterest to marry visuals with storytelling. This lovely image accompanies the story of how Caroline having clean water "brings the freedom to dream a little bigger." It was pinned 43 times with 12 likes. Visuals with positive or inspirational messages get a lot of shares on social media. Recently, a visual quote on one of my boards was pinned 12 times in less than 10 minutes. An interesting way to think about telling your stories on Pinterest, thanks to Charity Water.
3. Gratitude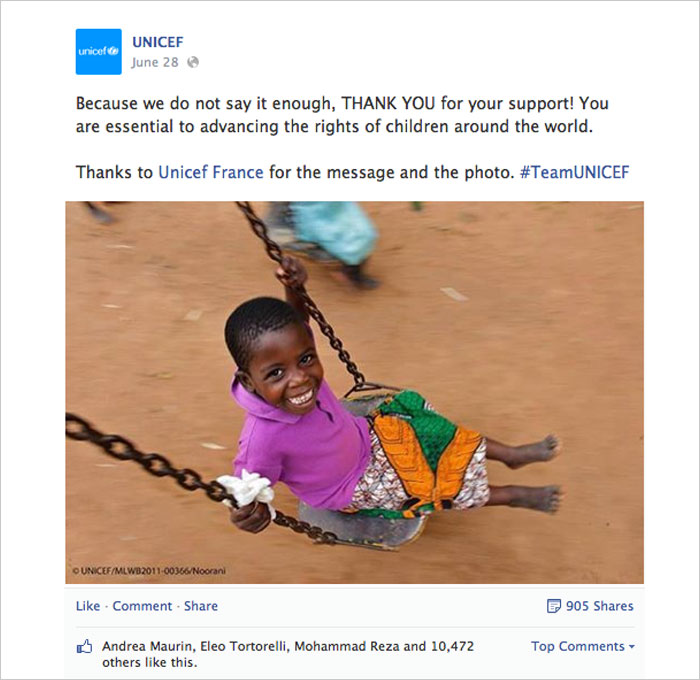 Supporters and volunteers do so much. They cannot be thanked enough. Why not continue to show your gratitude by engaging in conversations with them on social media and letting them know how much they mean to you and your organization? This Facebook post by UNICEF showing their gratitude received 10,472 likes and 905 shares.
Do you have interesting posts you'd like to share? I'd love to see what you're doing, or if you have an example of something that's inspired you, I'd love to see that too. Tweet me at @abrodydesign